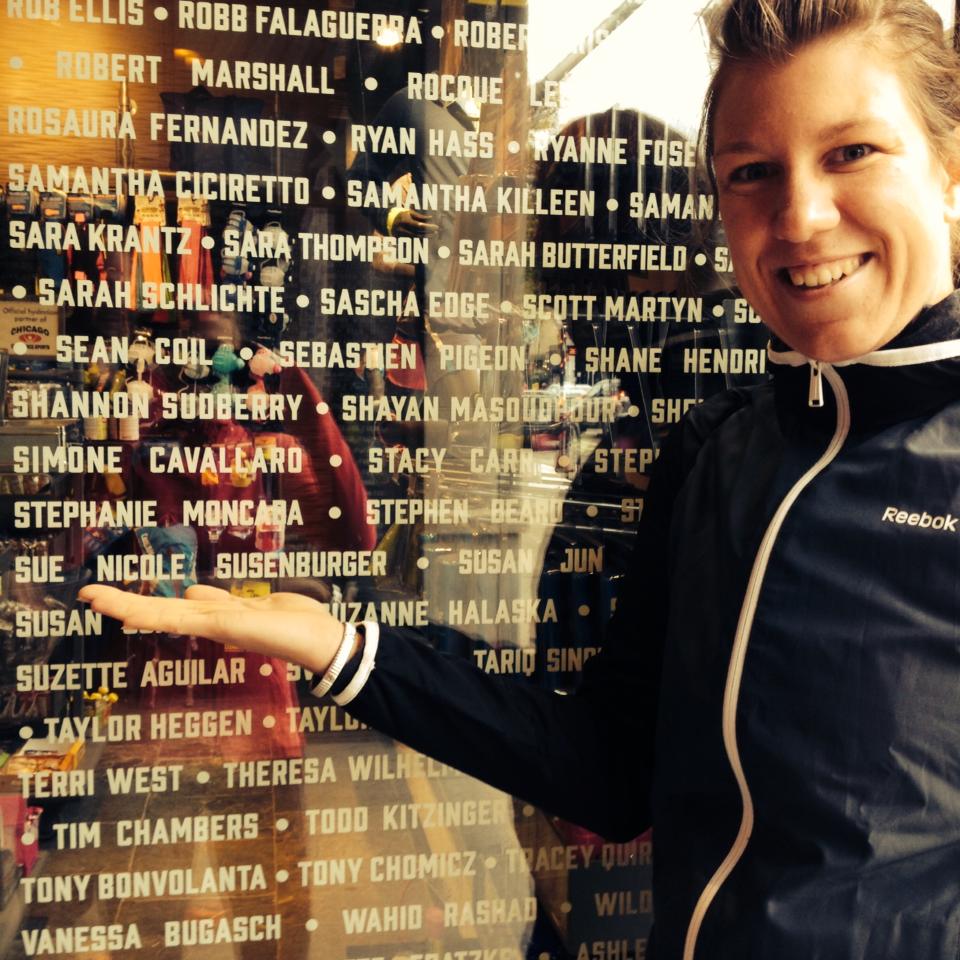 Meet: Sue Nicole Susenburger
My Name is Sue, and I have dedicated my life to being the societal bridge for major corporations as an international communicator. Cultures are in constant flux and businesses need to keep up. From start-ups to universities, agencies to corporations, I continue to explore new opportunities and challenges in the media world.
This is My Story
My Name is Sue, and I'm a passionate international communications and marketing professional, a Fulbright grantee and a DePaul graduate in the M.A. in Public Relations and Advertising program.
I have dedicated my life to being the societal bridge for major corporations as an international communicator. Cultures are in constant flux and businesses need to keep up. From start-ups to universities, agencies to corporations, I continue to explore new opportunities and challenges in the media world.
Starting out in marketing, event and media management, I graduated from BiTS University, Germany with a BA in Media and Communication Management. Eager to expand my PR and communications skills, I decided to go international and pursue an MA in PR and Advertising at DePaul University, Chicago.
As a cultural mover, I am now stepping out from the school umbrella, thrilled to consult on international projects. My current work at Bosch Tools fosters an innovative entrepreneurial mindset to drive cultural conversations and influence our customers through targeted marketing communication campaigns.
My Mission
Drive cultural change through employee engagement
Execute strategic change communication initiatives
Develop integrated marketing communication plans
Design corporate communication and media relations
Empower and motivate others through leading expertise
Foster entrepreneurial and collaborative mindsets
My Approach
Easily connect with people and enjoy working in cross-functional teams and projects.
High sensitivity and understanding to multicultural environments.
Strong organizational, conceptual and project management skills.
Creative and innovative problem solving.
High ambition and drive to succeed in competitive environments.
Core Competencies and Professions
— Solving problems by understanding people, numbers, and how to communicate solutions to the world.
I wear many hats while my

communication skills are the cornerstone

of all my competencies.
The Consultant Hat
"The key is not to prioritize what's on your schedule, but to schedule your priorities!" – Stephen R. Covey
I have proven my ability to analyze situations, identify inefficiencies and create a targeted approach to deliver solutions. I believe this builds the necessary foundation to become a successful consultant.
My experience with a change communication consultancy, as well as with large in-house management consultant groups, has provided me with a unique skill-set to evaluate, plan and execute business and communication strategies.
Prioritize. Structure. Execute.
I easily adapt to different environments, clients and project targets. My ability to show empathy helps me to build trust and communicate with various situations and people. I'm used to handling project assignments with clearly outlined objectives and deadline driven deliverables. I enjoy working on project teams with dynamic tasks, which requires flexibility for new situations and environments.
I'm naturally curious and always interested in learning new approaches while searching actively for opportunities to exceed the project's or client's expectations.
Extensive communication skills are the core of any successful consulting assignment.
The Innovator Hat
"Creativity is the foundation for Innovation." —David Burkus
My creative background in technical design and my passion for brainstorming and finding innovative solutions drive my daily work. I enjoy the challenges of an ideation process, thinking out of the box and pushing myself out of my comfort zone.
Rethink. Redefine. Invent.
From developing brand and corporate identities to coming up with a business concept in a 54-hour start-up competition, sparking an idea is what drives me to flourish.
I'm always hungry to learn about other ideas. At Siemens, I worked in the innovation communication department. Now, at Bosch, I have the opportunity to be involved in developing a new ideation structure to foster a more creative, entrepreneurial mindset.
Recently, I have been very involved in the Chicago start-up scene while developing the online-marketing concept "Horse Pilates." My ability to listen, identify needs and then connect the dots enabled me to grow this concept to an award-winning innovation.
All innovation needs creative communication to grow.

The Entrepreneur Hat
"Stay hungry, stay foolish." – Steve Jobs
Growing up in a self-employed family sharpened my sense and mindset for entrepreneurship. From an early age, I was involved in supporting the family company, quickly realizing there was no typical work day. We were living our work and passion.
This taught me to become very independent and proactive to take on responsibilities and tasks. I'm able to anticipate the required work at hand. Early on, I learned how to make money and manage it.
With this history I carry the entrepreneurial skill and mindset in all my projects to validate, analyze and inspire.
Drive. Coordinate. Grow.
My undergraduate university, BiTS Germany – "The Entrepreneurial University" – fosters an entrepreneurial mindset, offers hands-on projects, which have resulted in several successful start-ups. During my studies I acquired leadership, project management and business finances skills.
Ever since,  I have been freelancing, taking on many project leads and recently won the DePaul Launch New Venture competition – against many MBA students.
Business communication needs to be part of every communicator's skill set, from understanding the story behind the numbers to advising clients appropriately.
Winner Launch DePaul New Venture Competition
Some impressions of the competition, which was like a Shark Tank event.
90 Seconds to win $ 4,000 for our business concept.
In a short and crisp pitch, I had to convince the 200 people audience and then validate and explain the insights to the judges in a 6 minute Q&A.
Horse-Pilates.com is an online service for equestrians providing cross-training lessons to keep their horses healthy and make them a better performer.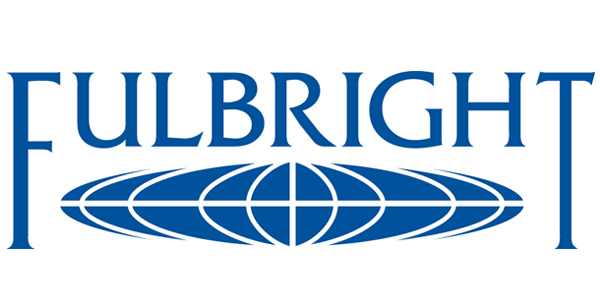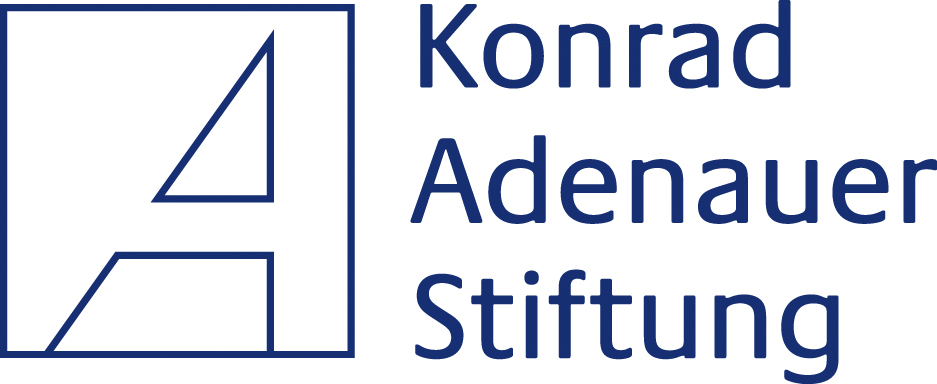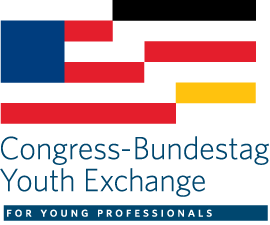 Fulbright Scholar Program