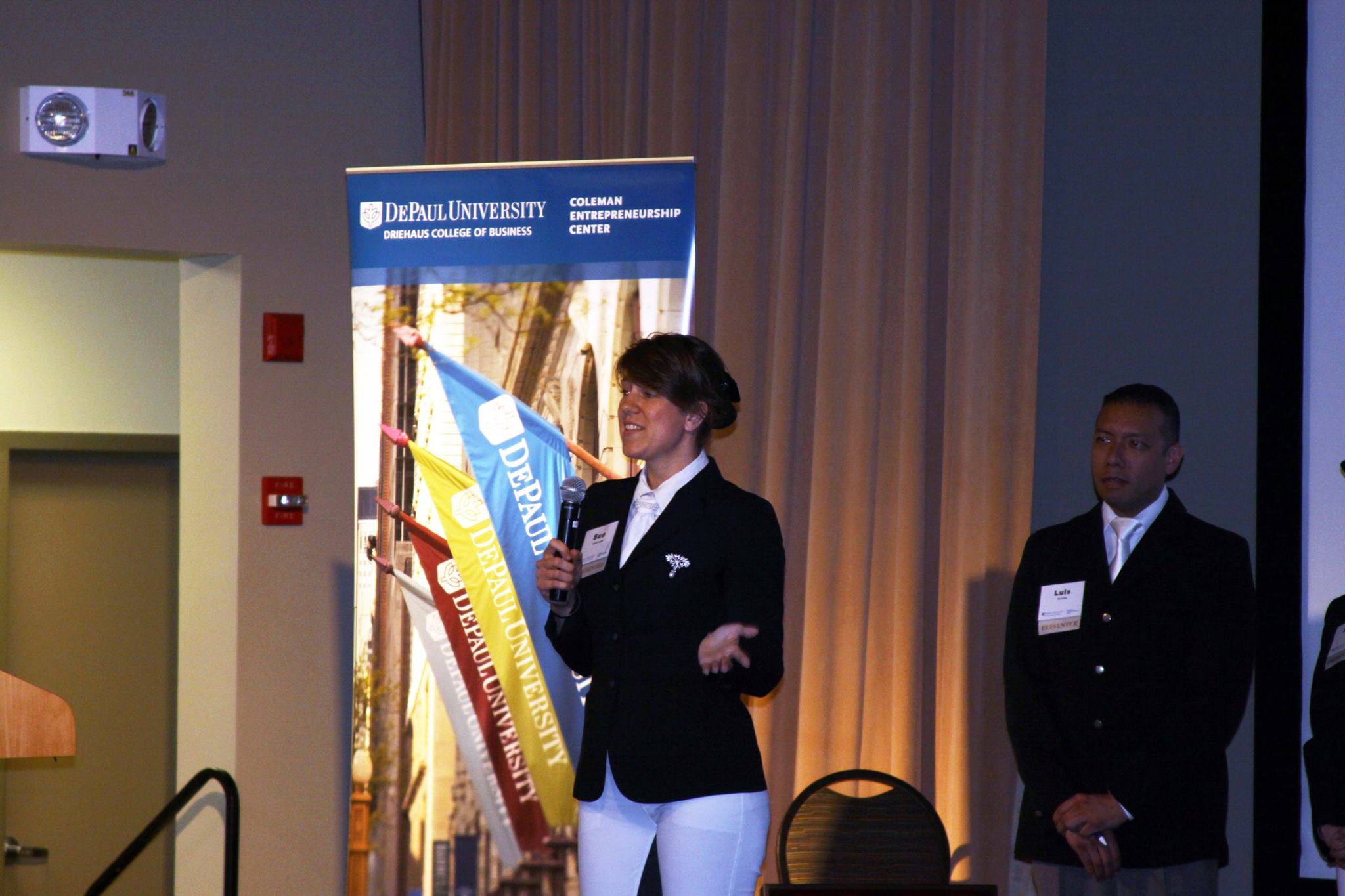 My Multimedia Online Portfolio
This is a sneak peak of some of the multimedia projects I did. I took editing and video classes and love to use editing as my creative vehicle. My passion is scripting and directing while making sure the video ties into the communication and marketing strategy, products of sponsors are placed smart and the video is emotionally appealing.
I wrote the script for the trailer, coordinated product placement and production as well as media placements (52.1 K plays)
View Project
Launch DePaul New Venture Competition
We won the Launch DePaul New Venture Competition.
For the our startup Horse-Pilates.com I produced a promo video.
The New York Way
DePaul offered students in the PR and Advertising program the opportunity to go to New York and experience the working city.   I had visited New York before, but thought this would be a great way to see New York at work. On the Advertising track we visited the Wall Street Journal, Ad Council and RGA. It was not just visiting these communication hubs of New York, but the experience shared with other DePaul students. As communication students, we were encouraged to tweet and share our experience in real time. Our group chose to share our experience to future New York Way participants with a video.