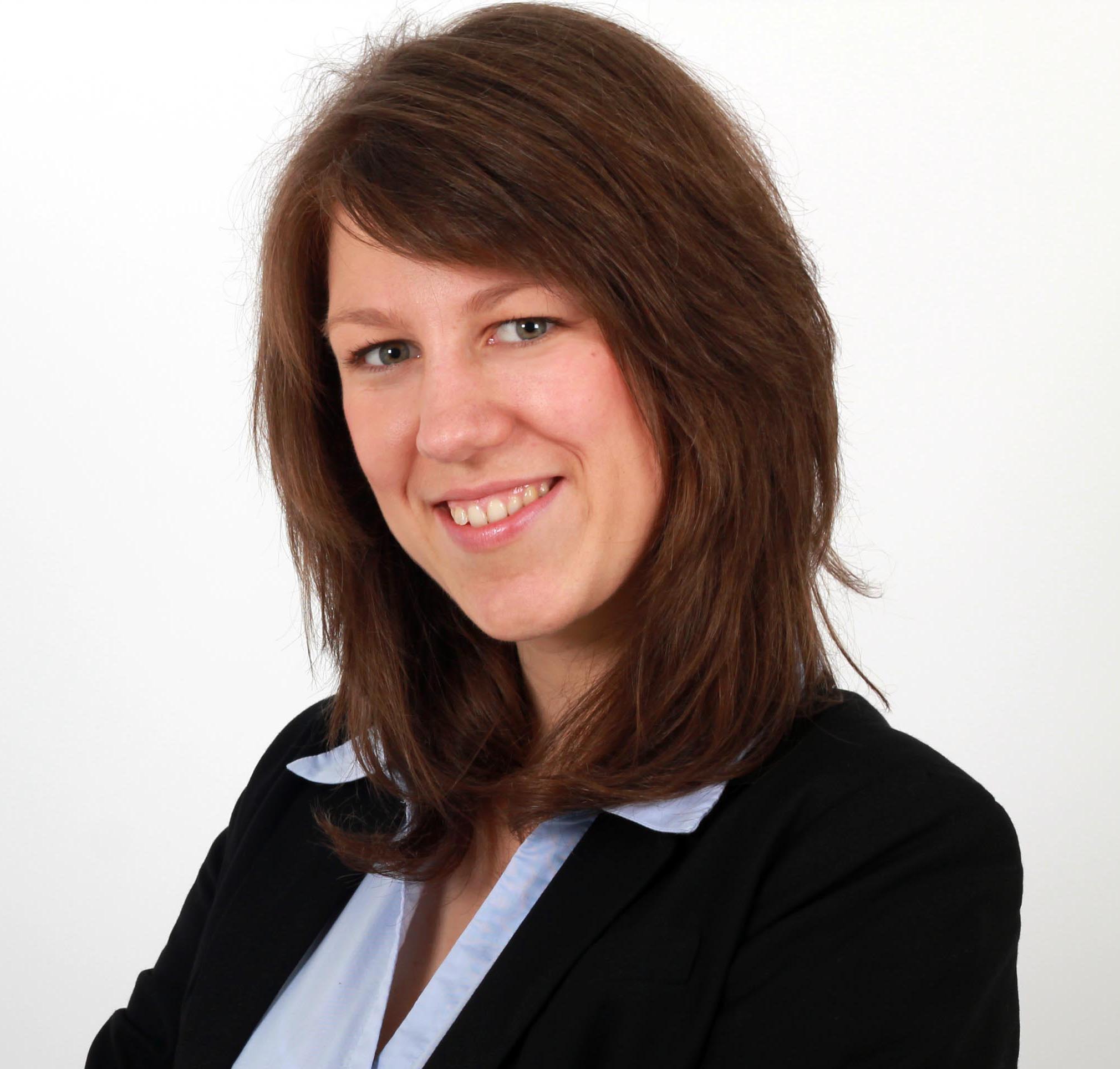 Cultural mover and social cultivator
Welcome!

I'm Sue: A passionate international communications and marketing professional, a Fulbright grantee and a DePaul graduate in the M.A. in Public Relations and Advertising program.
Learn More
Winner of Three Communication and Business Awards in 2015
Cultural Mover and Social Cultivator
"Dancing on several stages, places and adjusting to different atmospheres comes natural to me."  -Sue

As a German native speaker and two time grantee for educational and business exchange programs for the U.S., Sue brings a unique German-American cultural sensitivity. Switching between languages, providing an understanding for different cultures and professional environments are her passion.
Current work with Robert Bosch, LLC
Since January 2015 I have been delighted to work for the Customer Engagement team for the business unit Corporate Information (IT) at Robert Bosch in Chicago. As part of a world wide IT department, we provide marketing and communication services for the different IT teams. We represent the central sales group to fulfil internal customers IT needs.
Our team is responsible for customer relationship management, IT consulting, innovation and new product development. As the internal communication and marketing team we support IT roll-outs with change communication, lead ideation/innovation sessions and global communications.

Internal Marketing and PR campaign
The Bosch CI department serves several internal customers with a wide range of products and services. Often, internal services of big corporations have the problem that all divisions are not aware of services offered. Internal marketing and PR campaigns enhance awareness of the product portfolio and collaboration. I developed the PR campaign "Success Story Initiative" around the stories.
Executive Communication
Part of my responsibilities include creating communication deliverables for our department's VP. The tasks contain brainstorming sessions that I transfer into presentations, creating strategy and communication plans with well-defined core messages, preparing blog posts for the enterprise social network and the story scripting and production for video messages.
Content Creation for the Bosch Enterprise Social Network
Our Customer Engagement Team hosts a Communications Community in the Bosch Enterprise Social Network (Bosch Connect) to inform customers about upcoming IT related changes, software usage hints and best practice ideas. One of my tasks is to interview our innovation teams about their latest IT inventions, products they develop and services they provide.  
Clients
Companies I've had the pleasure to work, intern or freelance for







Clients
Companies I've had the pleasure to work via school or intern projects













Once a Blue Demon always a Blue Demon
Graduate of DePaul University Chicago 
"I've been very proud having the chance to study at DePaul Universities College of Communication. This outstanding school and professors have sharpened my skills and challenged me to grow to the graduate and young professional I'm today. Thank you!"